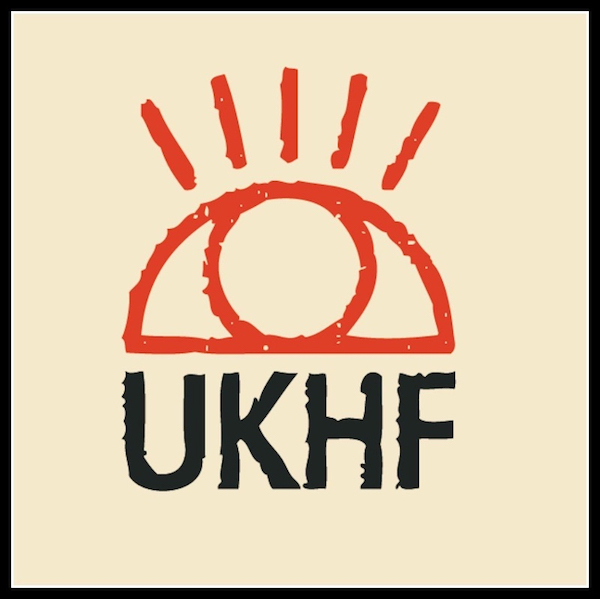 An urgent appeal for Tom and Esther Bagoole
In the early morning of May 1st, four armed men broke into Tom and Esther's home in the outskirts of Kampala. The family was threatened and Tom was severely beaten.
It is believed the assault is a direct retaliation for the human rights work both Tom and Esther undertake in Busiiro.
Through Femlead, Esther works to empower young girls and women and Tom has actively pursued men from the community responsible for raping young girls who attend the Healing Focus School.
UKHF is working closely with Front Line Defenders to make sure Tom, Esther and their children are safe and to bring the culprits to justice.
Front Line Defenders have set up an urgent appeal on their website which you can visit here.
If you wish to make a restricted donation for Tom and Esther's appeal through UKHF, please do so here.
Thank you for your support.