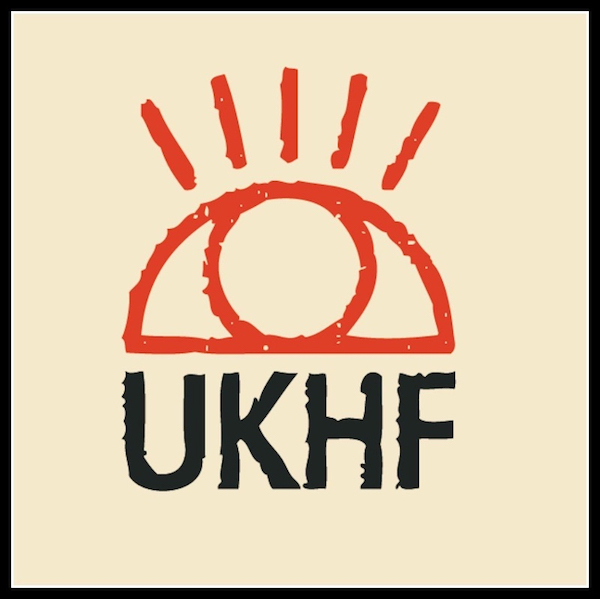 2017 Newsletter
Ten Years On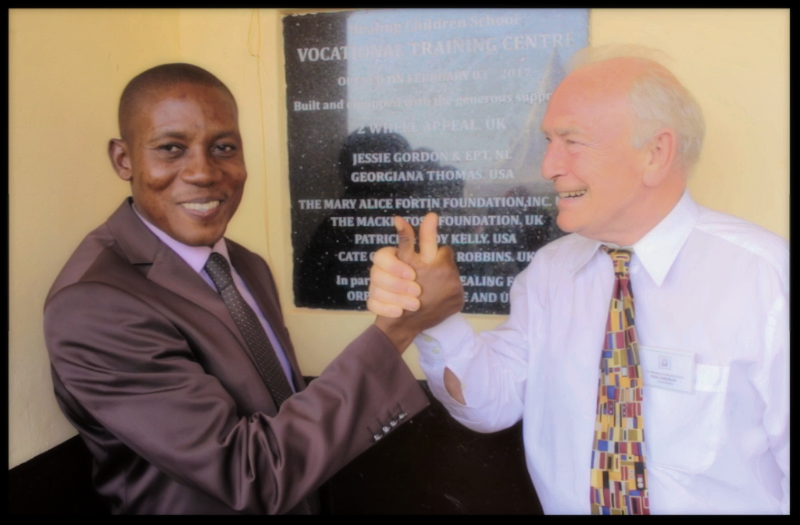 It is now almost 10 years since we encountered Tom Bagoole and the 60 orphans he was looking after. Some of you may remember our first pictures of distressed, hungry, children in rags. This February, we returned on our annual visit to the school, where 250 happy, well-fed children are enjoying the best care and education. We are thrilled to say that our school continues to achieve 100% pass rates. This is a fantastic accomplishment for the children and our dedicated teachers in a district where the education results are the worst in Uganda.
Three of the first children we sent to Busiiro Secondary School have passed their A levels and are proceeding to University in September. Meanwhile, they are working as teaching assistants at the school, (financed by Les Amicales, our French partners). Three of their classmates have passed through vocational college, again funded by Les Amicales and are in full time employment.
Thank you all for making this possible.
The Vocational Training Centre
The new Vocational Training Centre and Girls Dormitory was officially opened whilst we were in Busiiro this February. Thanks go to the Mackintosh Foundation and the Mary Alice Fortin Foundation, amongst others, who have contributed to the equipping of the new classrooms.
Apart from the girls dormitory, which replaces the old rented "safe house", there is a sewing room and a computer science room, where adult evening classes in sewing and English have proved extremely popular. At present, these classes are free but we intend to ask for a small fee.
The library
The library has been updated with a full complement of text books donated by our wonderful friends at Much Ado Books, so that fewer pupils have to share texts.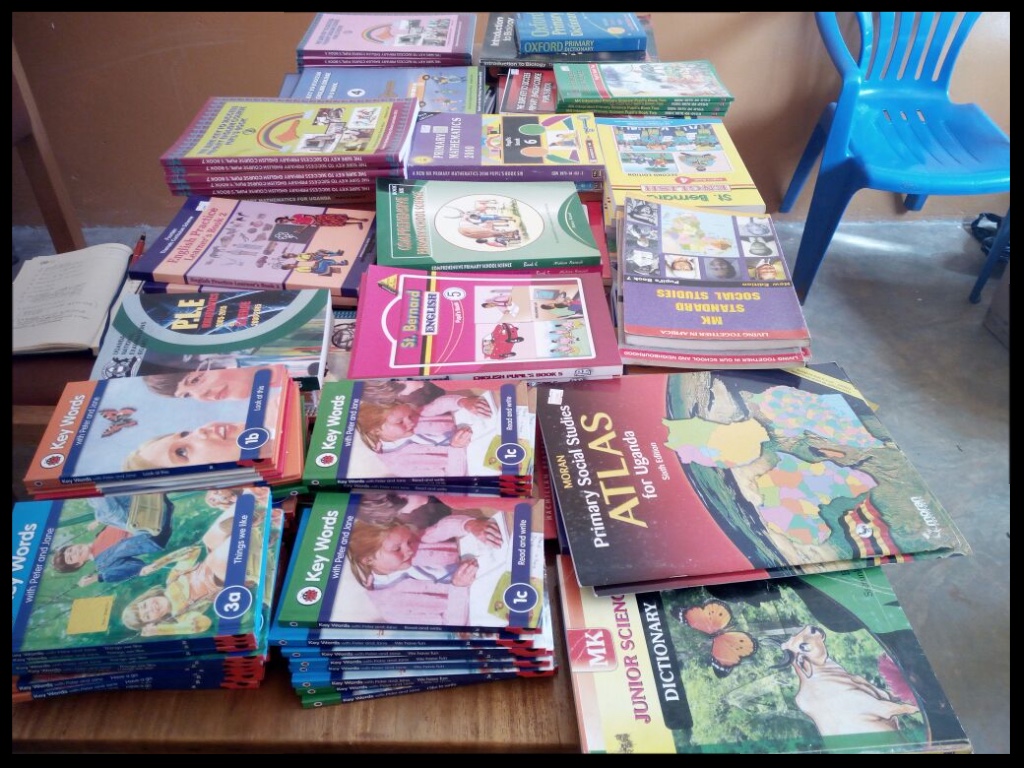 Challenges
The main challenge this year is lack of rain in the whole of East Africa, resulting in thousands of acres of ruined crops.
Whilst Uganda is a relatively stable country, it is still prey to severe droughts resulting in food shortages and consequent astounding price rises. This, combined with the growing demand for access to schooling from the ever growing and neglected orphan population, puts the school under constant pressure to increase its revenue, so it is crucial that we help the school explore all the options that can help it sustain and grow its income.
Fencing and new classrooms
We are receiving photographs daily of the new fencing, which will surround the school and offer extra security, but the state of the old wooden school buildings is cause for alarm as they are becoming unsafe. Indeed, if it hadn't been for the commitment you, our friends, have shown in helping to build the VTC and ensure its security, the local education office would have closed the school. We are committed to replacing the old buildings with brick classrooms and will proceed with this in a piecemeal fashion.
Fundraising targets
Our immediate funding targets are:
New brick classrooms. We are still at the costing estimate stage.
To buy more land for agriculture and playing space, (unfortunately the VTC had to be built on the old playing field).
To continue to sponsor 5 children each year to secondary school (approximately £700 pa per child).
To work towards making the whole project self sustainable.
The Sustainability Road Map
UKHF have created and are implementing a "Sustainability Road Map", which we have shared with our Ugandan friends. This means all future projects will contain an increasing percentage of Ugandan funding.
SAVE THE DATE!
Thursday, November 9th, 2017 is the date set for our next fundraiser, a celebration of what has been achieved so far. We are planning a wonderful evening of music, theatre, food and wine plus an auction of fabulous promises!
It will be held in the beautiful Great Hall in King's College on the Strand, London. Seats are limited and tickets will go on sale on September 1st - so make a note in your calendar and book early!