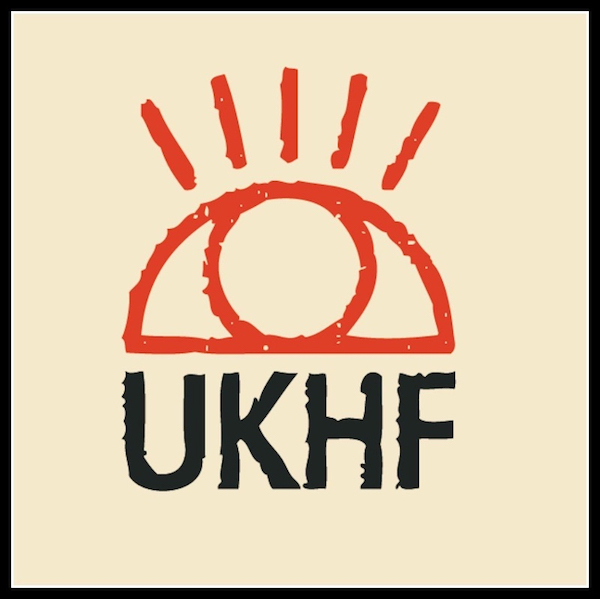 UKHF Christmas Challenge
We're very excited to let you know that for the very first time, UKHF will be participating in The Big Give Christmas Challenge 2018, the UK's largest match funding campaign!
We will be raising funds to go towards the building of a new brick classroom block for the nursery children. As many of you know, we have been successful in replacing two dilapidated wooden structures with beautiful brick buildings and the school has remained open despite threats of closure from the Ugandan authorities.
The guardians and members of the community have rallied together and showed their support by donating their own bricks to the school and they will continue to help as best they can.
The cost of one classroom building is approximately £15,000.00. With The Big Give, we are hoping to raise at least £5,000.00.
Your donations will be matched for 7 days from 12pm on 27th November.
One donation, twice the impact!
What do I need to do?
Donations made to our project via The Big Give site will be doubled during the campaign and make even more of a difference to the children of Healing Focus School.
Add a calendar reminder to your diary for 12pm on 27th November including this link UKHF Christmas Challenge
Have your 3D secure card details ready when you make your donation.
Please note you must not pre-fill your details prior to 12pm. A clear message will be displayed to indicate when the Challenge has started and when your donation will be doubled.
You can read more about how to donate in the Christmas Challenge here. If you have any questions, don't hesitate to get in touch with us at admin@ukhealingfocus.org.
Finally, please pass on this message to anyone who you think might be interested in supporting us and having their donation doubled.
A little goes a long way in Uganda!