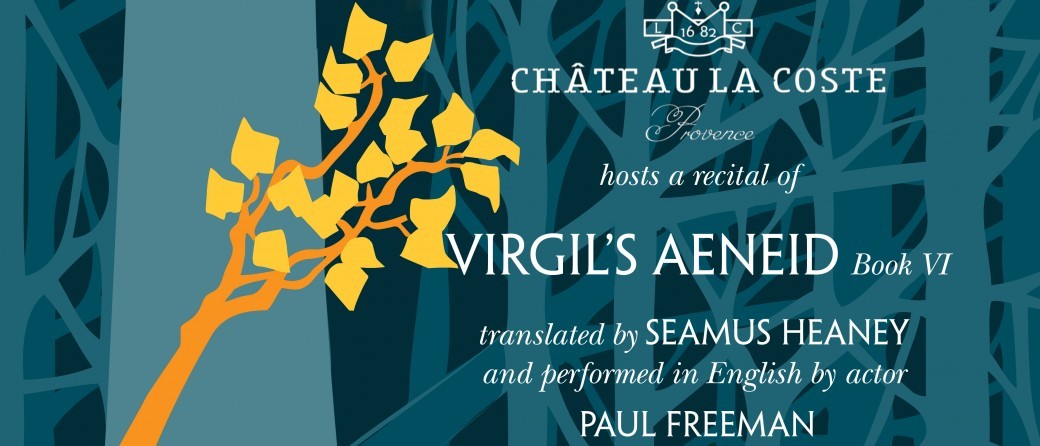 Paul Freeman recites Seamus Heaney
Enjoy a cultural day out with UK Friends of Healing Focus at the glorious Chateau La Coste!
Begin your day by exploring the magnificent sculpture garden. If you decide to visit the entire park allow yourselves two hours. Follow with a delicious lunch at one of the three restaurants. Reservations are recommended.
At 4pm Paul Freeman will begin a recital of Virgil's Aeneid Book VI translated by Seamus Heaney in the Tasting Room.
Afterwards, enjoy a glass of wine generously offered by Chateau La Coste.
Ugandan crafts will be on sale with all proceeds from this event donated to UK Friends of Healing Focus.
Don't forget to pop into the beautiful boutique before leaving and take home a bottle of organic wine or two!
To purchase your tickets visit the event page here.